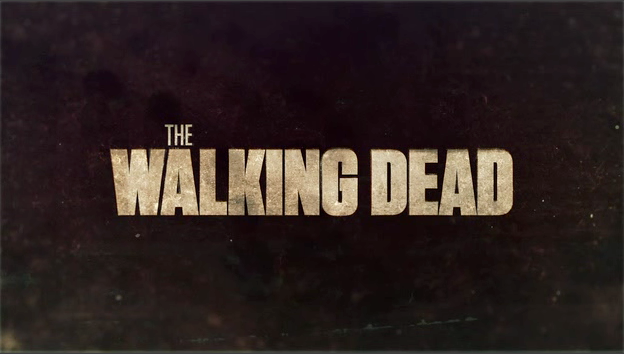 Este viernes 13 se estrenó en la Comic -Con de San Diego, el primer trailer de la tercera temporada de The Walking Dead.
Se viene increible, pero debemos esperar hasta octubre para alucinar con el holocausto zombie….
Seguimos viendo grandes guiños a Romero, en especial a Land of the Dead. Saquen sus propias conclusiones…
*Recuerden que GeekandChic, tiene una cobertura especial de la Comic -Con este año,  mantenganse atentos al twitter!
Share and Enjoy